Coastal Groove Pilates Fusion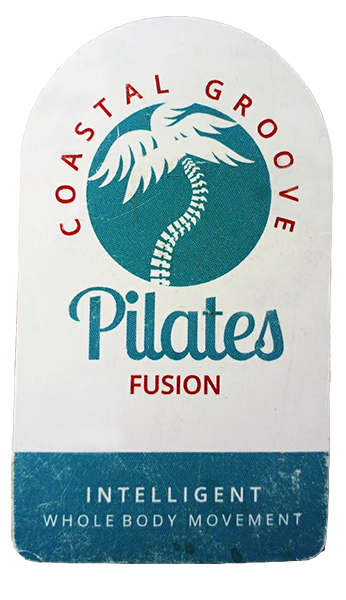 Coastal Groove Pilates Fusion is the home of fitness consultant Nancy Reilly.
Based in Galveston, Texas, Nancy offers a range of personalized fitness training services including:
Pilates (both Mat Pilates and Pilates Reformer)
Scolio-Pilates®
Weight-training
Gyrotonics®
Water Aerobics
Nancy has recently expanded her in-person training to include Skype-based training capabilities. If you have weights, or a Pilates mat or reformer, and a Skype-capable device, Nancy can help you achieve your training goals remotely!
Nancy has recently relocated back to Galveston and this website will be updated soon with more information about the classes and training services she offers.
Feel free to contact Nancy using the information below, or use our convenient contact form:
Nancy Reilly
Coastal Groove Pilates Fusion
2609 Ave M 1/2
Galveston, Tx 77550
Cell: 970-946-7569
Email: nancy@coastalgroovepilatesfusion.com